2009
The funders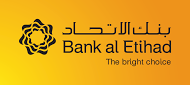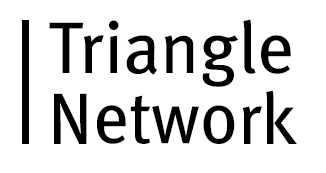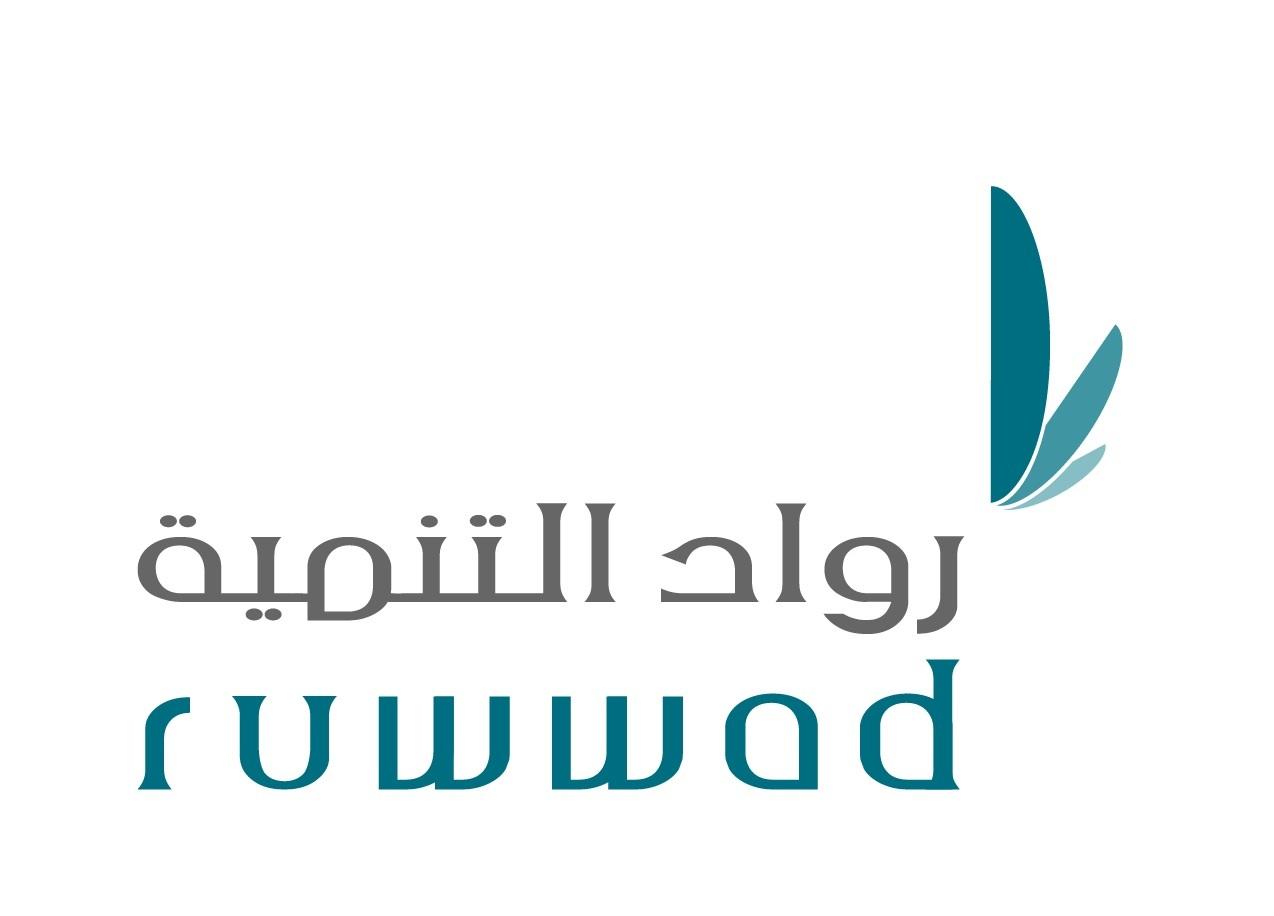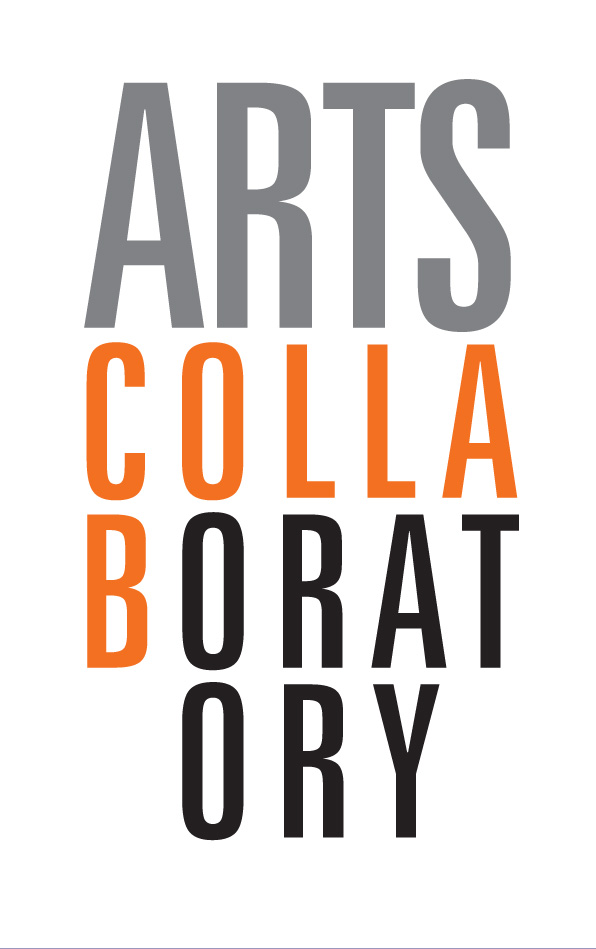 Workgroup
Diala Khasawnih
studied architecture and is the author of the book "Memoirs Engraved in Stone: Palestinian Urban Mansions".  Diala Khasawnih is an artist working in painting and installation, she has participated in several art workshops and her work has been shown in a number of exhibitions with acquisitions at key institutions in Jordan.  She is also a writer and a translator in art and culture.
Samah Hijawi
is a full time practicing artist with a Masters of Fine Arts from St Martins School of Art and Design: London. She has lectured in University of Jordan -Faculty of Art & Design and writers on contemporary Jordanian art in local and international magazines.  Samah has coordinated arts workshops and is an active player in several non-institutional grassroots art initiatives in Jordan.
Ola El Khalidi
is the founder of Makan, holds a B.A in Political science from the American University of beirut and a Masters in Management from Surrey University.  
Hanan Khalil
studied Fine Arts in Yarmouk University. She teaches arts at one of the top private schools in Amman. Hanan is also involved in different art and culture initiatives in Amman, as well as producing and exhibiting her work in the main galleries in Jordan.
Rafique Nasserdin
Art student, blogger, performer.