Hello welcome to makan
Makan is dedicated to contemporary art and social practices. Since its founding in 2003, unrestricted by geography nor the boundaries of a physical space, Makan has been an independent platform for artists, cultural producers, activists and community initiatives to examine contemporary visual culture, food politics, gender, and socio­political issues.
In line with Makan's examination of the notions, possibilities, and roles of an art space it was run collectively by Ola El­Khalidi, Samah Hijawi and Diala Khasawnih for a number of years. From January 2014 until June 2015, Makan was curated by Shuruq Harb, cofounder of ArtTerritories. Presently, Makan is run by Diala Khasawnih. 
the story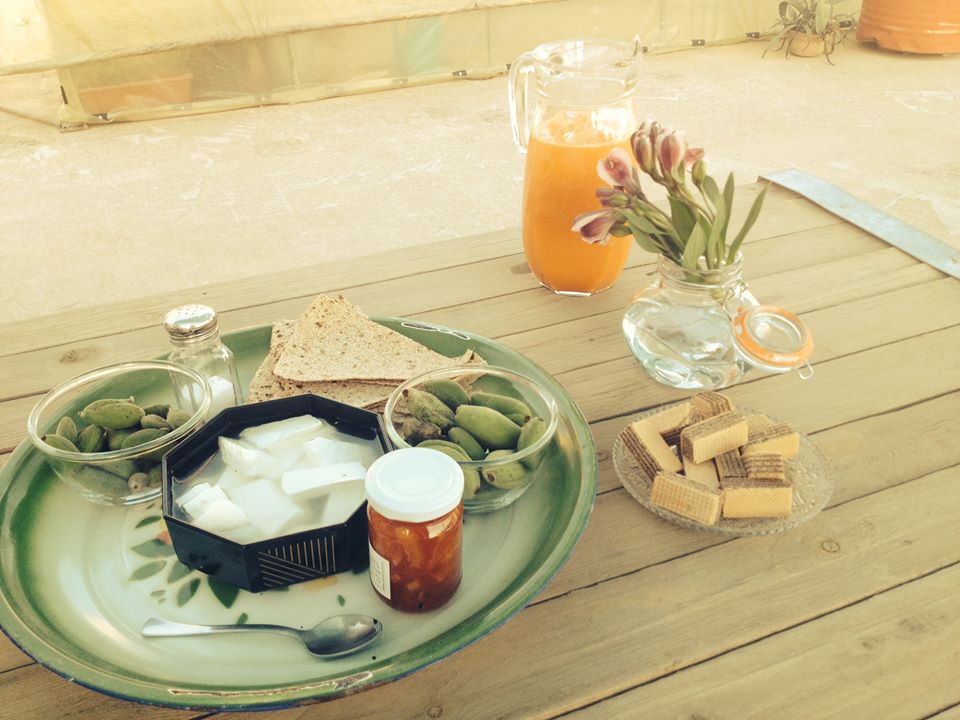 Finding a home in a small ­sized apartment with a balcony in Jabal Al Weibdeh, overlooking Amman's downtown, Makan opened house in April 2003 with a team of one. Ola El­Khalidi, with the support of friends and family, established this project as an open space that is alternative to the formal, commercial, and institutional; a home for conversation and experimental processes.
Over time, Makan has worked with artists from varied countries and diverse practices, at the same time always exploring the role and function of an art space in its social and political contexts. In this respect, Makan presented itself as a platform for engaging conversations that reflect on and are critical of their surroundings, a space for new and experimental explorations by cultural practitioners and civic initiatives. Simultaneously thinking about its audiences, over time, Makan has explored its own physical space, as well as alternative mediums that challenge artists to think differently in how to engage their work with varied audiences. These platforms have so far included online, print, Makan's rooftop, and public spaces, regionally and internationally.
"Once a Makani, always a Makani." With the notion of collectivity at its core, Makan's family very quickly grew to include Alma Khasawnih, who started Makan's growing library, Ala' Diab, who created Makan's early online and printed image, and Oraib Toukan, who sparked the Shatana International Artist Workshop. The list continues until today, each person contributing to shaping Makan's story, including but not exclusive of, Saleh AlAli, Azmi Jumaa, Rafique Nasseredin, Dana Qabbani, Ahmad Ameen, and Alexia De Tillesse.
Over time, Makan found itself organically run collectively by Ola El­Khalidi, Samah Hijawi, and Diala Khasawnih. Today, they act as Makan's advisory team and its members alternate tasks and roles.